The Chicago Real Estate Market Stats For October 2013
November 29, 2013
Chicago's October 2013 home sales volume and pricing continued to grow in and are up nicely over the October 2012 comparable numbers. In addition, the average number of days it took to sell a Chicago home or condo is down again reflecting the continued shift in housing supply and demand.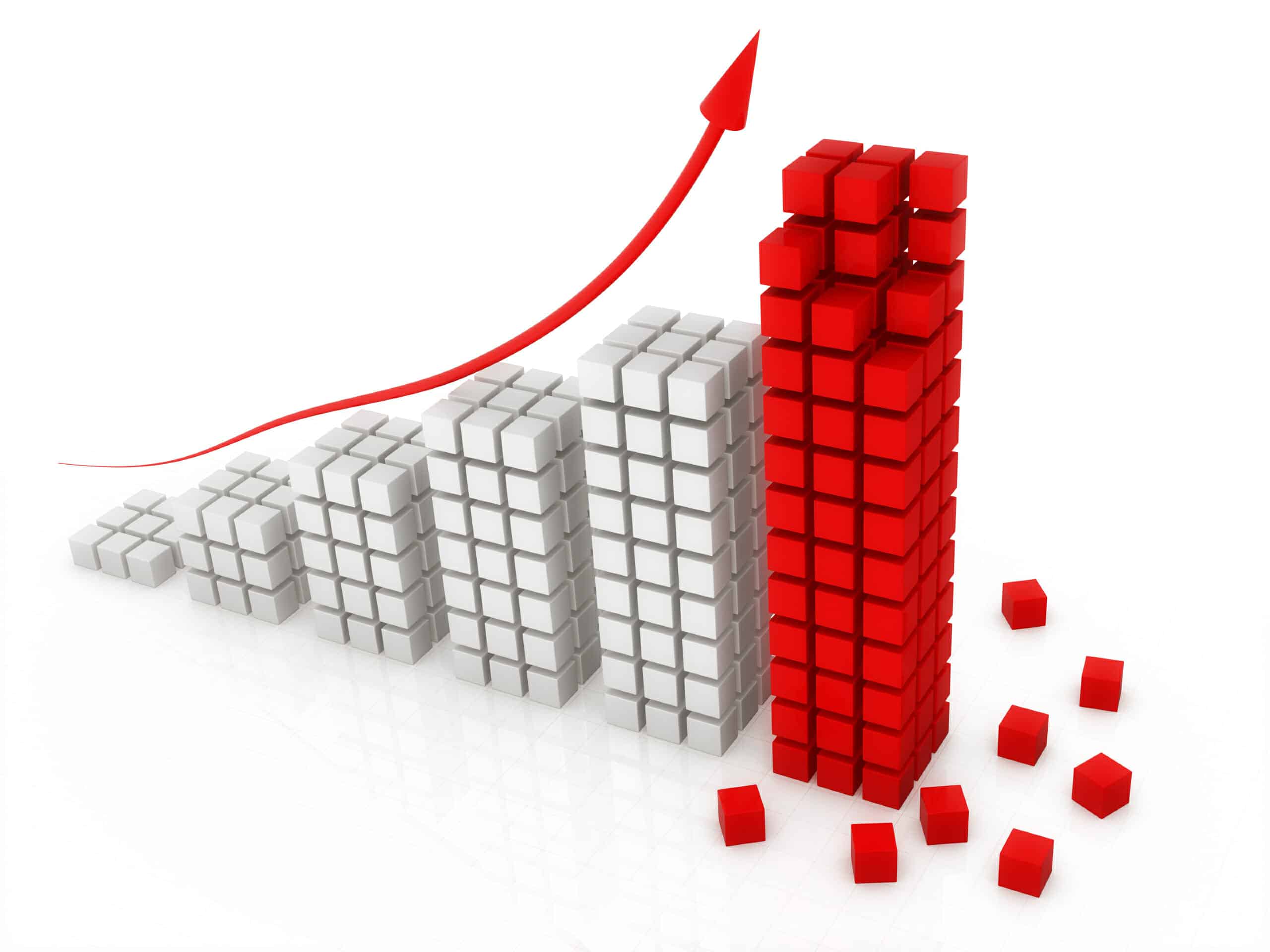 Sales Volume and Prices Are Up Vs. Last October
The Tribune reports that October 2013 sales volumes within the city went up by 7.5 percent and average prices were up almost 25 percent. It's encouraging that its not just single-family homes driving these numbers, condo sales are keeping pace. That said, the pace has slowed as compared to earlier this year and for the past four months median prices have fallen verses increasing. So things have leveled off somewhat. Some of this is due to the fact that we've worked through the many months of pent-up demand and now we're in the normal Fall / Winter seasonal slowdown in Chicago's real estate market.
Home and Condo Inventory Is Down Vs. Last October
Specifically, within the neighborhoods in the city of Chicago, the average number of days it took for a home / condo to sell was 52 days in October 2013 vs. 71 days for the same month in 2012. So, inventory is down. There are just fewer properties to choose from thus the market time has decreased.
At Best Chicago Properties we see picky buyers waiting on the side-lines for the right home, town house or condo to hit the market. They know what they want and we're on the look out for these properties. We don't see our clients having trouble getting financing we just see them being über selective.
In the West Loop and especially in the South Loop, two major neighborhoods we serve, we saw very strong performance in October.
October condo sales figures for Chicago's near west side including the West Loop for October 2013 vs. October 2012
New Listings up 15.7 percent from 89 to 103
Closed Sales down 13.3 percent from 90 to 78
Median Sales Price up 12.9 percent from $249,500 to $281,700
Market Time down 57 percent from 111 days to 48 days
Inventory of Homes for Sale down 19 percent
October condo sales figures for Chicago's near south side including the South Loop for October 2013 vs. October 2012
New Listings up 33.9 percent from 59 to 79
Closed Sales up 44.2 percent from 52 to 75
Median Sales Price up 53.9 percent from $248,250 to $382,000
Market Time down 60.7 percent from 149 to 59 days
Inventory of Homes For Sale up 4.9 percent